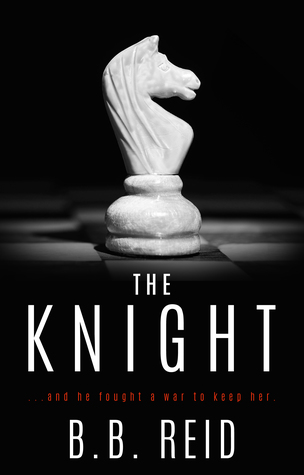 [BLURB]
Little Mian Ross and the big, bad Knight didn't find their fairytale ending. Together they found war.
The Parties:
Angeles Knight
Mian Ross
The Order:
Angeles Knight orders the liberation of Mian Ross.
He'll tear down their enemies, forsake his throne, and give his life to keep her safe.
All Mian must do is forgive his betrayal and put her heart on the line.
Again.
The Debt:
His legacy.
The Bandit:
Angeles
The Sixth Knight
[MY THOUGHTS]
3.5 out of 5 stars
Darn it....
The Bandit was so amazing...
But the only thing The Knight gave me was disappointment.
Mian hit my nerves a lot. She was immature and bratty, and I wished she had an 'off' switch. The steamy moments were hot, but some of the scenes felt unnecessary. It was like they were just fillers to make the book longer.
I'm also not a big fan of the direction of the storyline. Maybe I'm in the minority, but this could have been better for me.