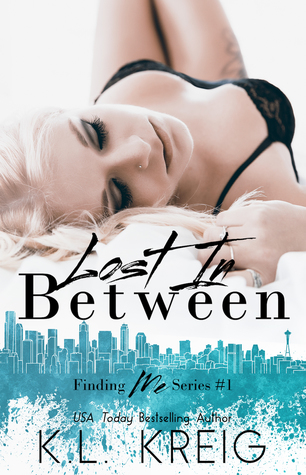 [BLURB]
We all have one.
A price.
That magic number that will get us to agree to do anything, be anything.
Don't sit on your gold-plated high horse and say you don't because you do. Everyone does. Each of us has something we covet enough that we'd sell ourselves to have it.
What's my tipping point, you ask? Apparently a cool quarter mil will do the trick.
What does one do for 250 large, you wonder? Anything the infamous, gorgeous playboy of Seattle wants. For the next four months I'll be Shaw Mercer's arm candy, his beck and call girl, his faux girlfriend. I'll be his to command, mold, push and pull in any direction he sees fit.
I'll fight falling into bed with him. I'll fight falling in love with him even harder. I'll fail at both. And when my past and present collide in the most unexpected of ways, I'll learn that while one man's love for me has never died, the only man's love I really want will never be mine.
*If dirty-talking, dominant alphas are not your thing, move along. Mature, 18+ only. Book 1 in a 2-part duet.
[MY THOUGHTS]
4 out of 5 stars
Willow doesn't have an easy life. Her mother needs special care. And to support her medical requirements, she takes on questionable jobs. She doesn't sell her body, but she does occasionally escort men as arm candy.
Shaw is known to be a wealthy bachelor that enjoys a side of kinkiness. When his father tells him that he is running for a public office, Shaw is pressured into finding a girl to date seriously before the election. Reuniting with his ex-girlfriend is an option, but he doesn't want to use her since he knows she still has feelings for him.
The best option for him is to hire a temporary girlfriend... and Willow is the perfect match. The chemistry between them is explosive, and the romance scenes are extremely steamy. But they both know that they have an expiration date.
The story also has some surprising twists that I wasn't expecting. The pace was a little slow but smooth, and it did a great job building up the characters and plot. I instantly fell in love with Willow and Shaw. I can't wait to read the next book to see how things end!