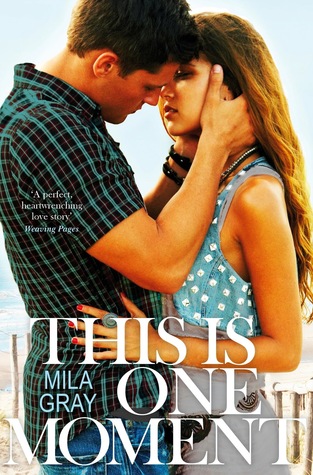 [BLURB]
Didi Monroe's waited her whole life for the type of romance you see in the movies, so when Hollywood heartthrob Zac Ridgemont sweeps her off her feet, Didi believes she might finally have met the one.
While Zac's away filming for the summer, Didi begins her internship at a military hospital in California. There, she meets wounded Marine Noel Walker.
Frustrated on the outside and broken on the inside, Walker's a pain-in-the-ass patient who refuses all help.
Yet Didi can't help but be drawn to him, and though he's strictly out of bounds it soon becomes impossible to ignore the sparks flying between them.
As the attraction simmers into dangerous territory, Didi finds herself falling hard for a man she knows is going to break her heart. Because Walker doesn't believe in love or happy ever afters. So what possible future can there be?
Then tragedy hits, shattering both their worlds, and Didi is forced to choose between fighting for love or merely falling for the illusion of it.
[MY THOUGHTS]
"You're so Beautiful"
"You can't even see me"
"I don't need to"
This is One Moment
is truly a beautiful story. Walker is an injured marine trying to recover from his injuries. He's in a dark place full of guilt and sorrow. His fiance even left him as soon as she heard that he couldn't see.
Didi is an intern working on her PHD. The more time she spends with Walker, the more she falls in love. But there are a lot of obstacles in their relationship. Didi is scared that she won't be able to get her PHD for being involved with a patient at the centre. And Walker doesn't want her to be stuck with a useless man that can't see. He thinks she deserves more.
I loved how Walker touched her. Even though his vision was gone, she saw her better than anyone. I really enjoyed the POV switching from Didi to Walker. It's cute how sometimes they thought the same things. There are characters involved from the previous series, but this can be read as a standalone.
This wasn't overly emotional for me, but it was still an amazing story.