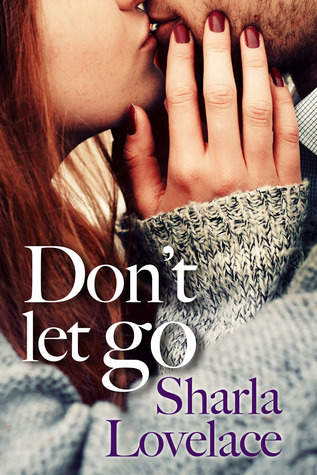 [BLURB]
Noah Ryan and Jules Doucette spent every moment together, first as best friends and later as young lovers. The two had planned a life together—until one unspeakable decision tore them apart for good.
Twenty-six years later, Jules is still carefully living the life her mother planned out for her. She's running her mother's store, living in her mother's house, following her mother's rules, and keeping the secrets her mother made her bury.
Then Noah comes home and any sense of an ordered life flies out the window. Noah's return does more than just stir up old memories—it forces Jules to see her life in a whole new way and uncovers secrets even she didn't know were buried. Secrets that could easily destroy her world once more.
[MY THOUGHTS]
***5 STARS***
When I started this book, I didn't think this book was for me. Obviously my opinion changed if you look at the 5 big fat stars I'm giving it. The character's pain and grief was palpable. I was just a blubbering mess at 3AM.
Noah and Jules both made a mistake 26 years ago. 26 YEARS AGO!!! When Noah came back home from the military, he also came back with a fiance. Jules was crushed and tried to ignore the past and sorrow.
Noah knows he should stay away from Jules... but he can't. Even though they are now in their 40's, they find it difficult to act like normal adults. Everything is complicated, but everything happened for a reason.
So much goes on in this story. It was so ... beautiful.